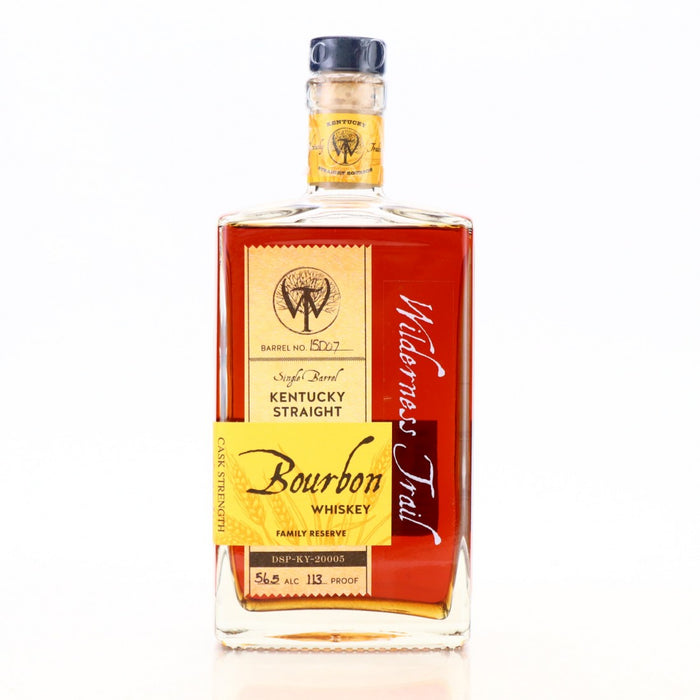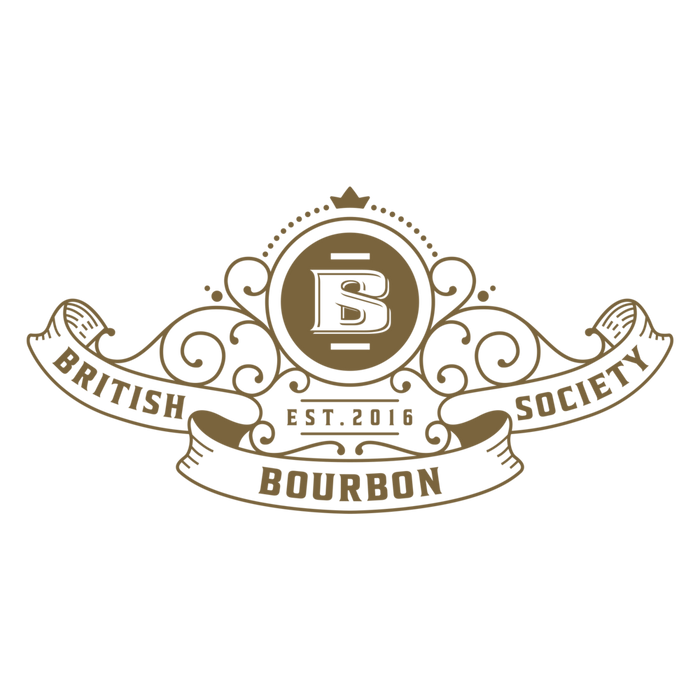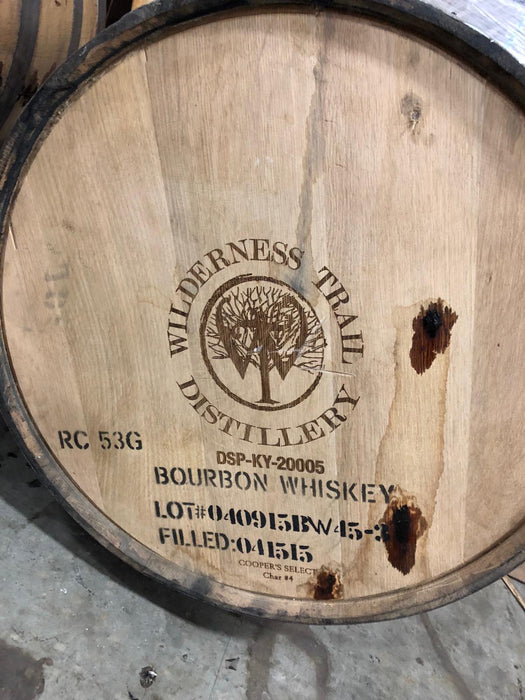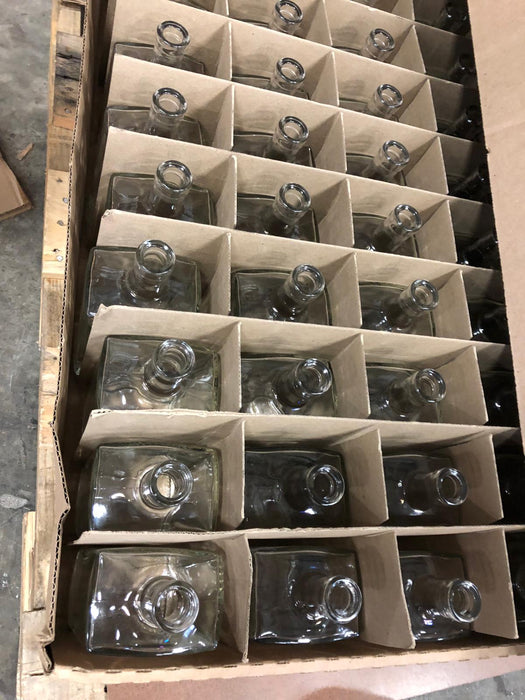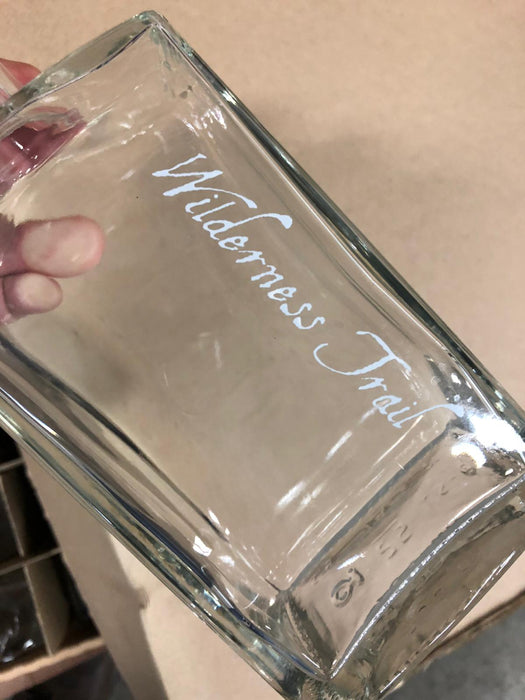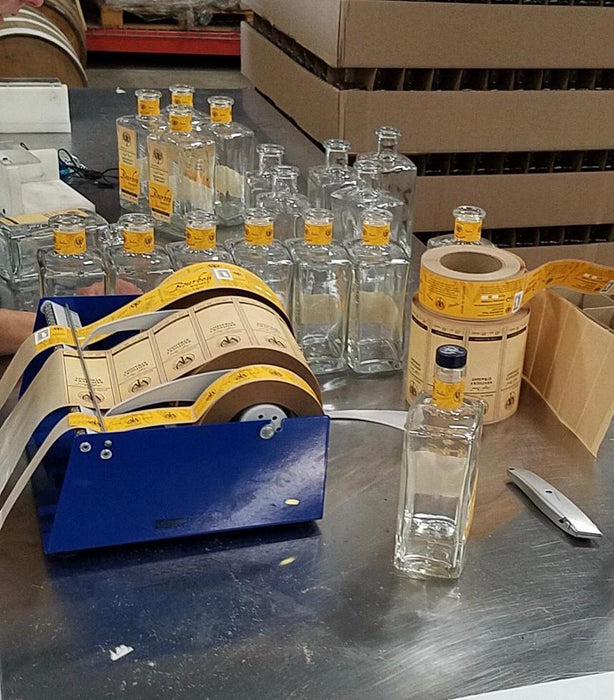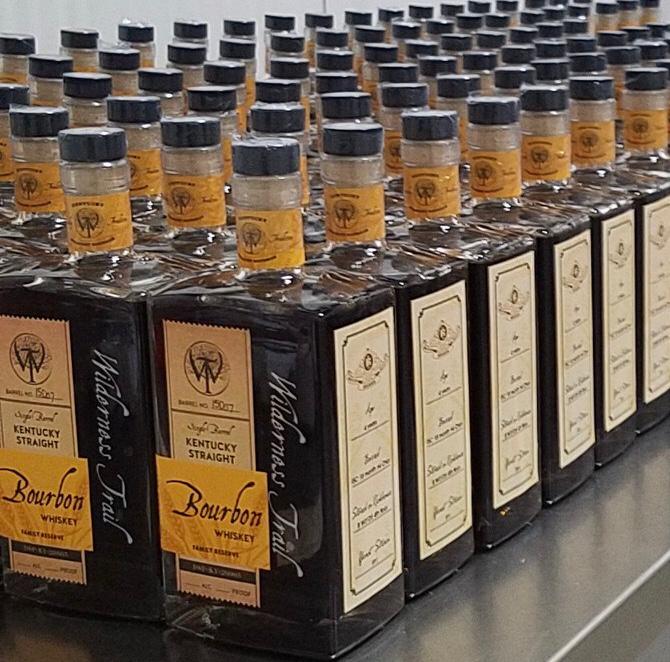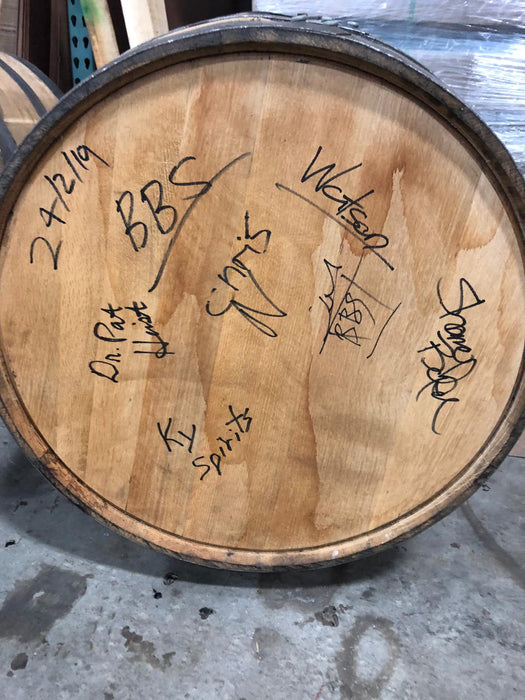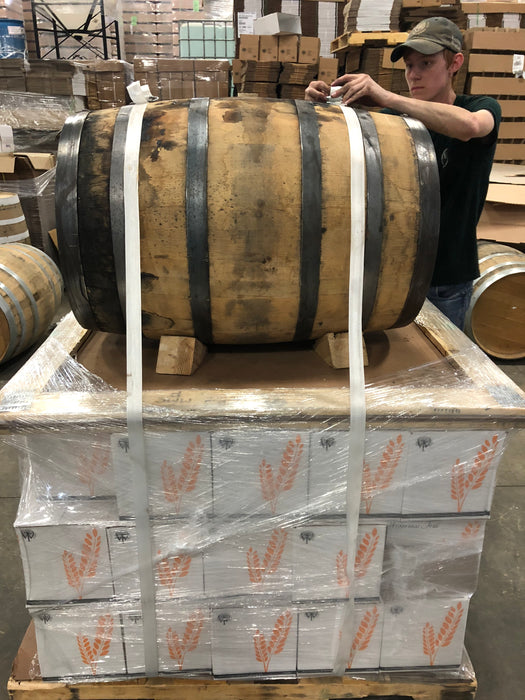 Wilderness Trail Wheated Bourbon BBS Single Barrel Selection
BBS Wilderness Trail Barrel Pick
FREE UK SHIPPING ON THIS ITEM
Wilderness Trail BBS Barrel Pick
Wilderness Trail's first ever single barrel selection.
4 year and 3 month old 'wheated' Single Barrel Bourbon, bottled cask strength at 113.5 PROOF, exclusively selected by Andrew Watson, Chris Neville and Guy Hodcroft for BBS members. Your BBS Barrel is Wilderness Trails first barrel pick.
Your bottles have a mash bill of 64 percent corn, 24 percent wheat and 12 percent malted barley (one of the highest wheat ratios of a Bourbon made in KY). The barrel staves were air dried for 18 months before being coopered and toasted to char #4. Entry proof was 110, after coming off the still circa 137 and entering the barrel on 15th April 2015. Your whiskey was aged in Wilderness Trails 2 story Rickhouse for 4 years and 3 months before being bottled in late July of 2019. All ingredients are 100 percent KY Proud®-sourced ingredients.
Commencing operations in 2013, Wilderness Trails founders Shane Baker and Pat Heist use the Sweet Mash technique as opposed to the traditional Sour Mash process. By not acidifying the mash, with some leftover mash from a previous batch, they are able to bring more flavours forward from the grains and a softer finish - yet these are still barrel proof!
Read more about Wilderness trail:
http://wildernesstraildistillery.com 
http://whiskyadvocate.com/wilderness-trail-first-whiskeys/
DISTILLERY: WILDERNESS TRAIL
BARREL NUMBER: 040915B
DISTILLED: 2015
AGED: 4 YEARS
BOTTLING DATE: 2019
REGION: DANVILLE, KENTUCKY
BOTTLED STRENGTH: 56.75 ABV / 113.5 PROOF
BOTTLE SIZE: 70CL